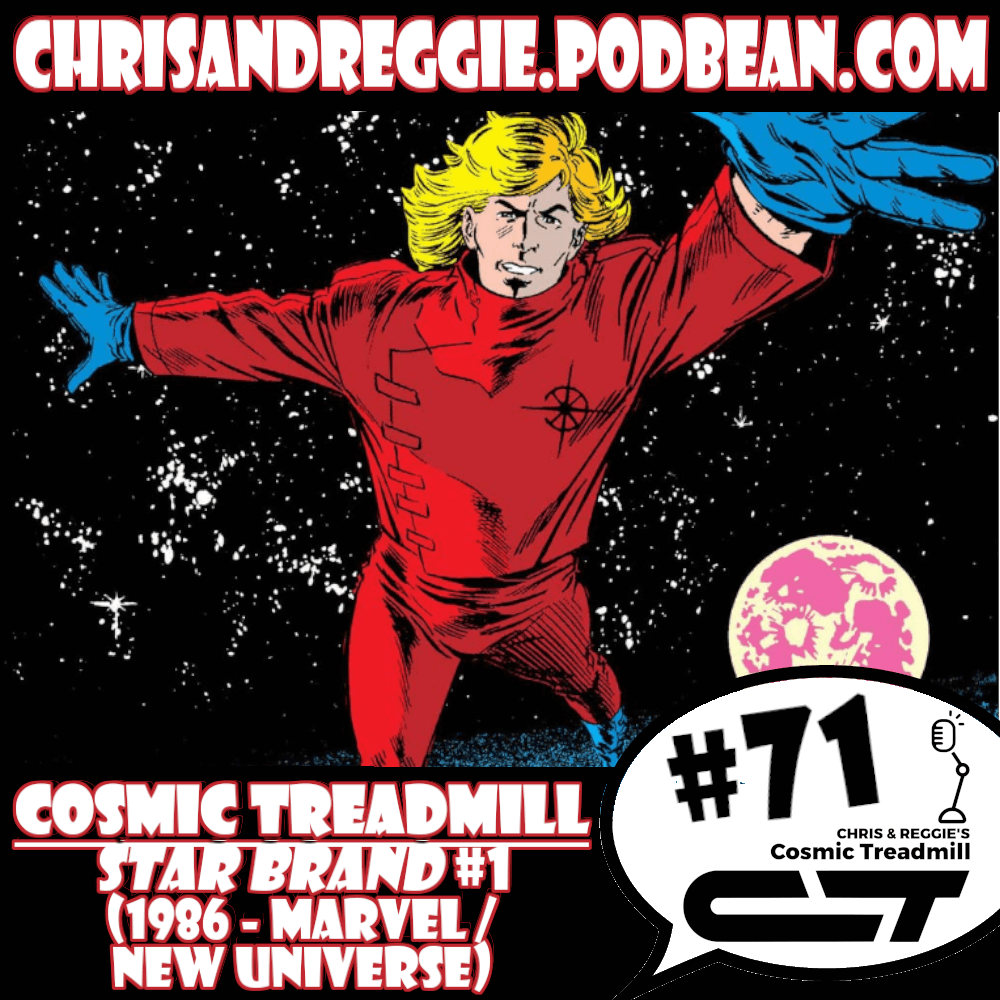 Happy new year, happy New Universe! In this episode, space-cases Chris (@AceComics) and Reggie (@reggiereggie) investigate the prolific and controversial life of one-time Marvel Comics Editor-in-Chief Jim Shooter, when they read Star Brand #1 from 1986! There's a bio on penciller John Romita, Jr., and a bit of information on the rise and fall of Marvel's New Universe, but much of the episode is given over to Jim Shooter--his accomplishments, his failures, and his editorial philosophy! All of this culminates in some off-the-cuff ruminations and some listener mail. Enjoy!
facebook.com/cosmictmillhistory
@cosmictmill
weirdsciencedccomics.com
chrisisoninfiniteearths.com
weirdcomicshistory.blogspot.com
jimshooter.com
EVERYONE HAVE A HAPPY AND HEALTHY NEW YEAR!
BREAK: Creator Talks interviews Jim Shooter at Heroes Con 2017 (snippet) https://youtu.be/2uOFfRfmH4Y