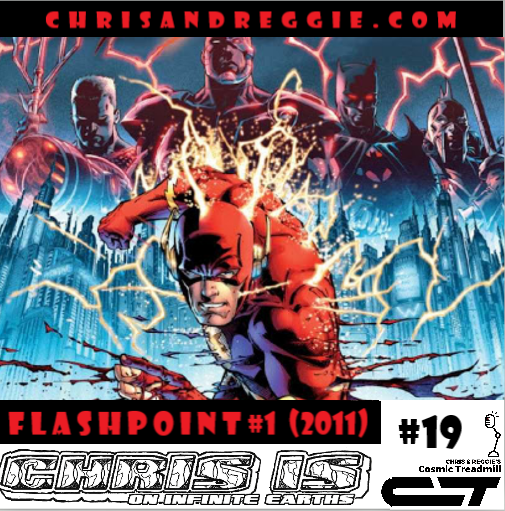 Greetings Fellow Butterfly-Effect Victims!
Today we're going to take a look at the first-issue of the Universe-Altering DC Comics event, Flashpoint... without too much complaining about what came afterwards!  This book hit the stands on the very day the direction of my own life was unexpectedly and profoundly altered... for the better... and you'll hear probably wayyy too much about that once you hit PLAY!  (Please hit PLAY anyway).
--
HOT TAKE: Letters Page from Doom Patrol (vol.2) #23 (June, 1989) to coordinate with an appearance I'll be making on The Source Material Podcast this coming week talking all about the Doom Patrol!
--
Original Discussion Piece: https://www.chrisisoninfiniteearths.com/2017/12/flashpoint-1-2011.html
--
chrisandreggie.com
@cosmictmill @reggiereggie
weirdsciencedccomics.com
chrisisoninfiniteearths.com