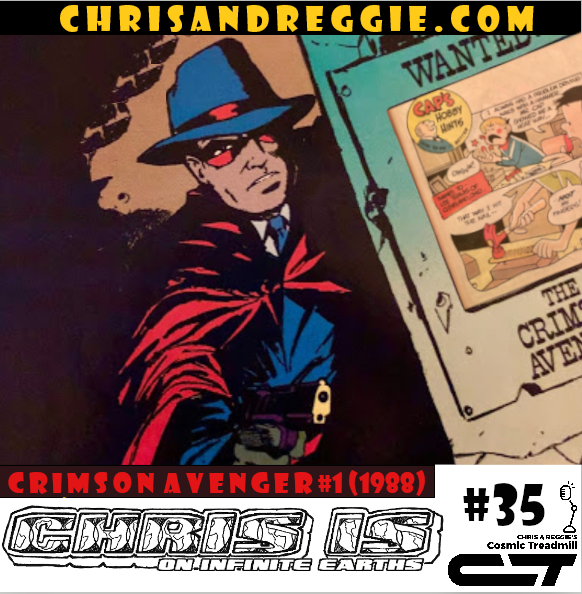 Welcome back!
Continuing our look at some lesser-discussed Weird Comics History, today we're going to discuss the 1988 Crimson Avenger mini-series from DC Comics... with a particular focus on why you're unlikely to see it reprinted or made available digitally any time soon.
Also, how a story behind the story led to a seemingly innocent Cap's Hobby Hints strip in the pages of Christmas With the Superheroes #1 (1988)... and what it was actually (in part) referring to!
Fair Warning: This episode concerns some darker and more salacious material than usual...
--
Original Post w/visual aids: https://www.chrisisoninfiniteearths.com/2020/03/crimson-avenger-1-1988.html
--
@acecomics / weirdcomicshistory@gmail.com
chrisandreggie.com