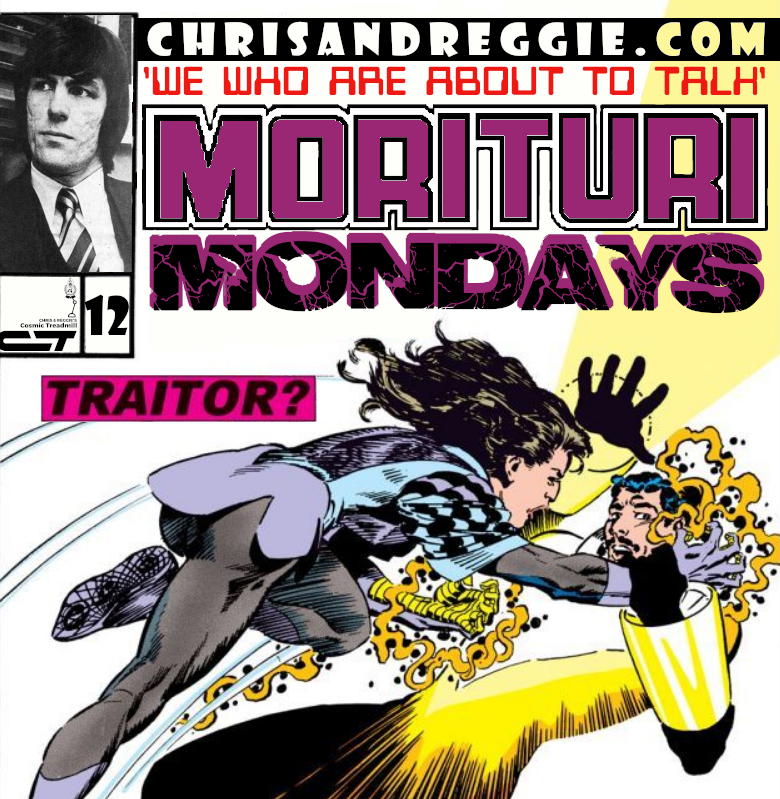 Well hello there, everybody!  Believe it or not, it's safe to look forward to Monday again... well, we hope so anyway!
We are happy to present the long-awaited 12th episode of Morituri Mondays here at the Chris and Reggie Channel, where we will be covering the climactic 12th issue of Strikeforce: Morituri!  Has the team turned traitor?  Are there buns in any ovens?  And what's the deal with Harold's father's hair?  We'll answer all of those questions and more!
Also: Perusing the Sears Wishbook from 1987!  The REAL Ghostbusters!  WWF LJN's!  Doin' the Cabbage Patch!  Disgusting riddles!  Butt-Diving!
And Breaking the Big News: Jim Shooter's Out!  Jim Shooter's Legacy!  Jim Shooter's Skin!
--
Remember to reach out to join the Morituri Cause and help us fight back the Horde!  DM @AceComics and @Charlton_Hero on Twitter to sign up!
Your November, 1987 Strikeforce: Morituri Roster - Radian, Adept, Blackthorn, Marathon, Scaredycat, Scatterbrain, Toxyn
Alumni - Snapdragon (#4), Vyking (#6)
--
@acecomics @Charlton_Hero
chrisandreggie.com