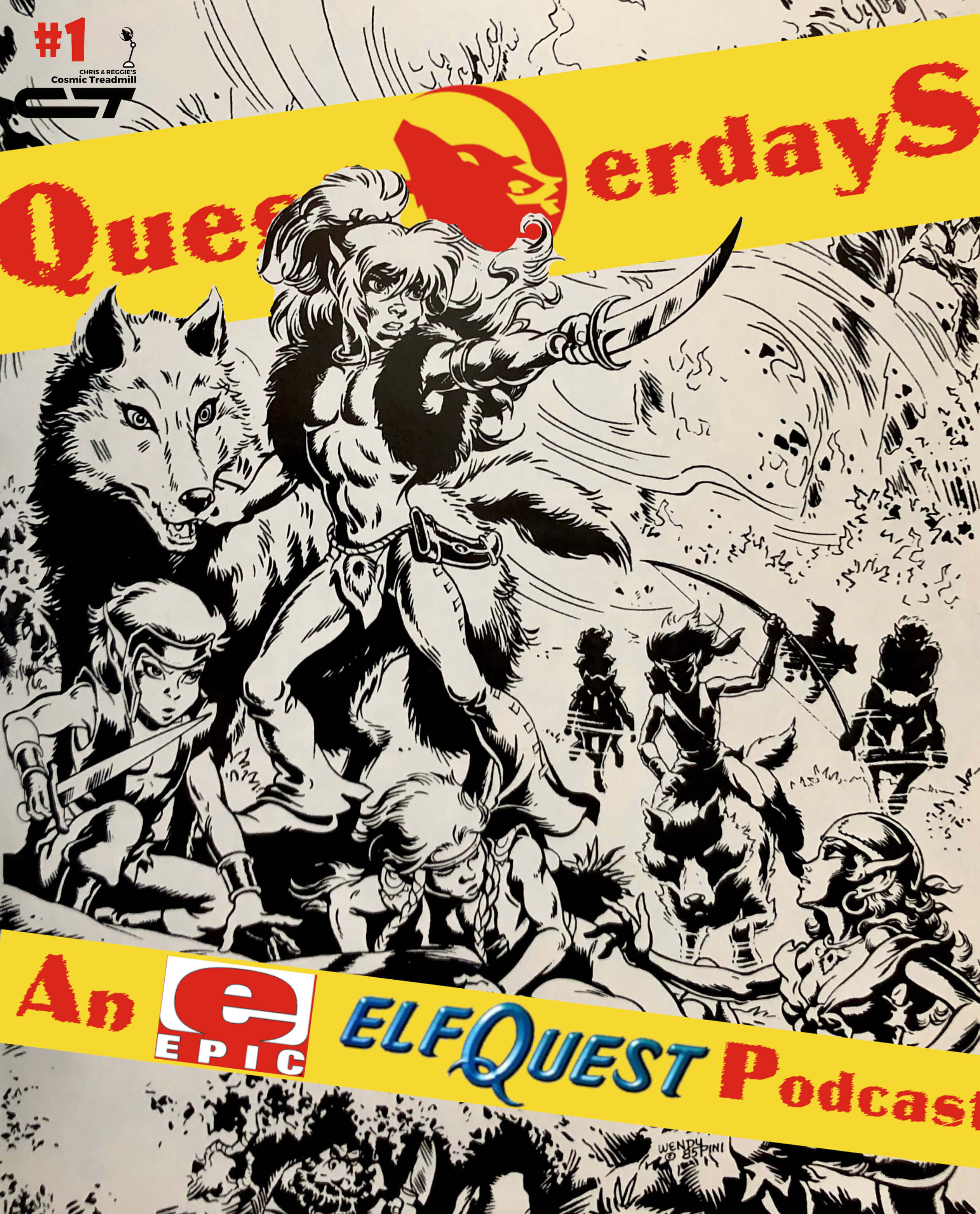 Shade and Sweet Water, Friends!
Today, rather than going BACK TO THE PAST... we're going to be taking a peek into the future.  This is a pilot episode for the feature that will eventually replace Morituri Mondays on the podcasting schedule when we run out of issues of that series to talk about.
QUESTERDAYS will feature the Chris's (@Charlton_Hero & @AceComics) going through the Marvel-EPIC run of Cutter and Company's ORIGINAL QUEST.  This is a series that means a lot to both of us, and we're very much looking forward to sharing this with you!
Follow along with us!  Check out the entire Original Quest for free at http://www.elfquest.com/read/digitalEQ.html
--
@acecomics @Charlton_Hero
chrisandreggie.com