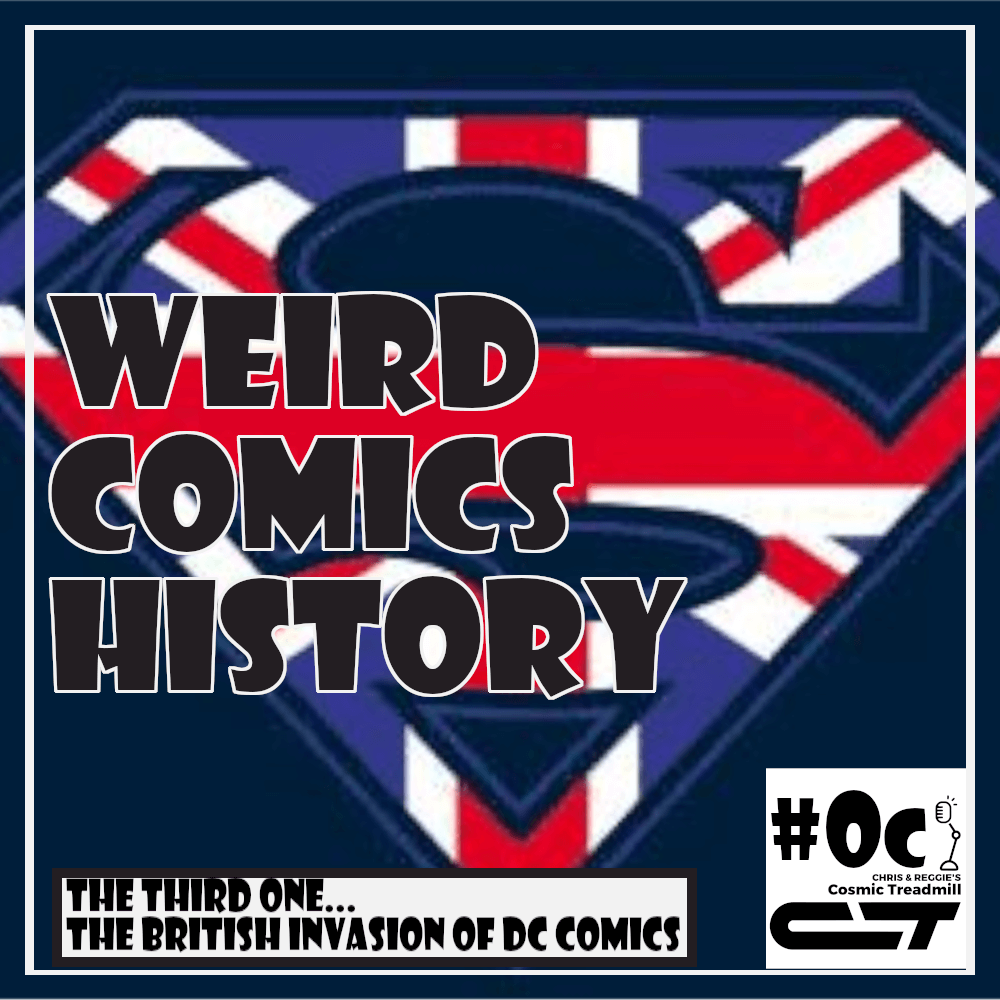 As part of Weird Comics History's "Old Home Week" join Reggie (@reggiereggie) and Chris (@acecomics) as they discuss the British Invasion of DC Comics during the 1980's.  They discuss some of the heavy-hitters to venture across the pond to produce some incredible work for old DC.
They also both totally forget that Grant Morrison is Scottish.  Whoops!  Mea Culpa... or would that be Wea Culpa?
----------
Originally aired as a segment during Weird Science DC Comics Podcast #69 (May 1, 2016)
----------
TAGS: DC Comics, Weird Comics History, Karen Berger, Alan Moore, Neil Gaiman, Grant Morrison, Peter Milligan
----------
Check us out on iTunes, Stitcher, Google Play... just about anywhere you get podcasts, you get us!
Follow us on Facebook: https://www.facebook.com/cosmictmillhistory/
On Twitter: @CosmicTMill @reggiereggie @acecomics
Weekly Writings - www.weirdsciencedccomics.com
Daily Writings - www.chrisisoninfiniteearths.com