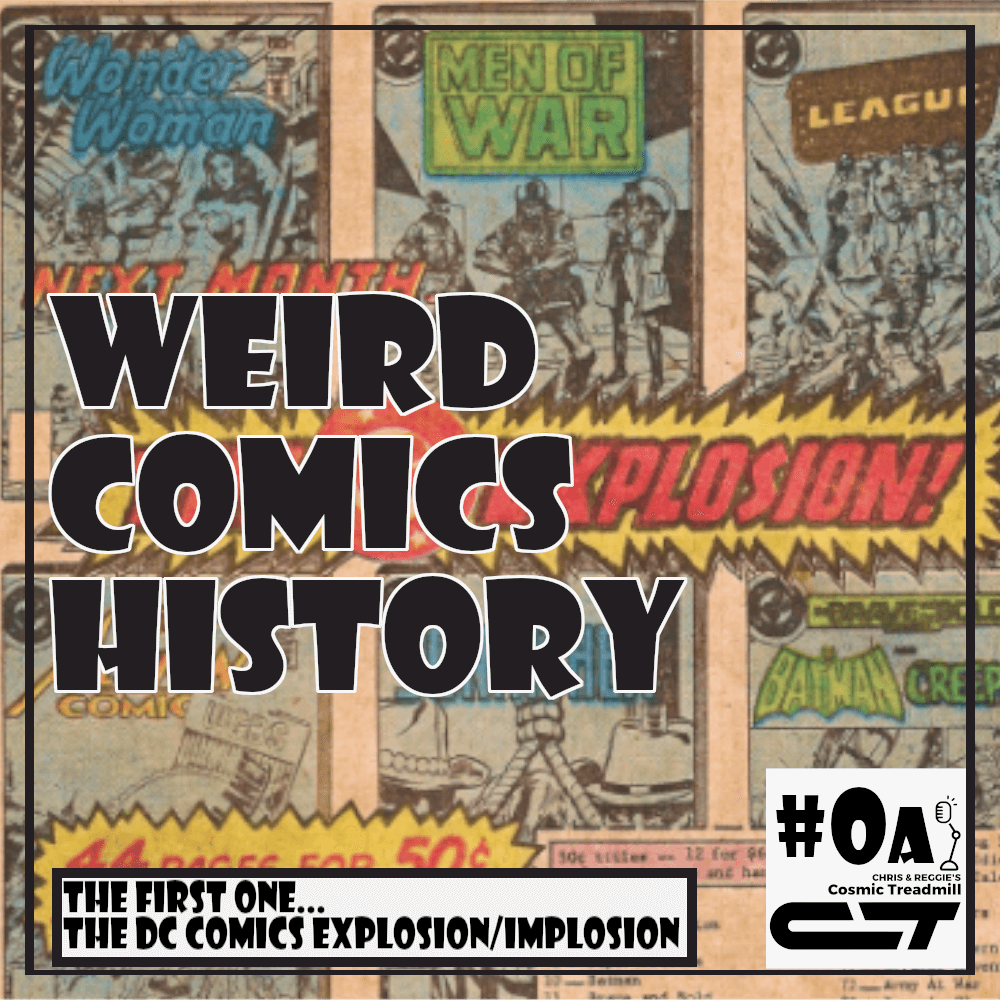 Behold, the first ever episode of Weird Comics History... from back when it was a 15 minute-ish segment on the Weird Science DC Comics Podcast.  Listen as Reggie (@reggiereggie) guides podcasting neophyte Chris (@AceComics) through his "first time out".
This inaugural auditory jem, we discuss the events leading up to... and falling out of the DC Explosion!
Marvel at the clunky stammering, behold Chris in all his mic-less glory!  Hey, at least it's just 15 minutes!
chrisandreggie.podbean.com
weirdsciencedccomics.com
chrisisoninfiniteearths.com