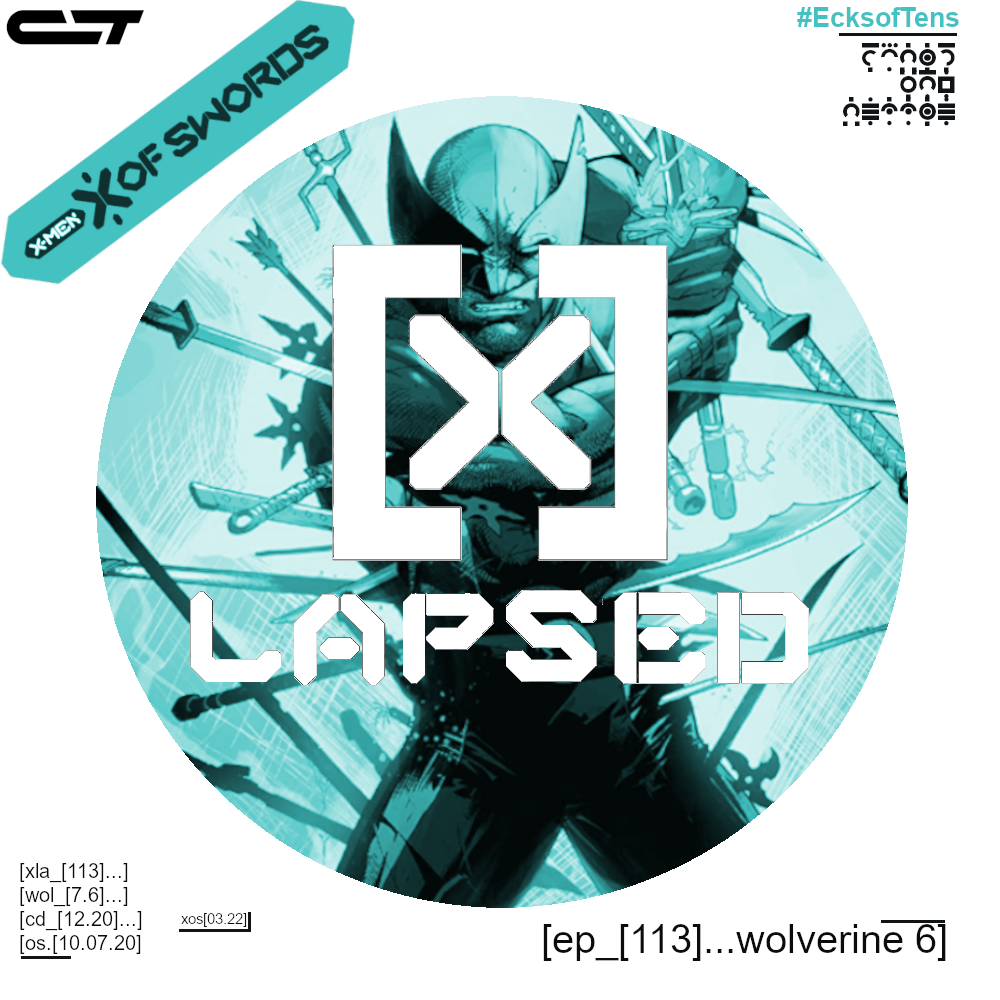 The Search for the Swords has begun -- and it's taking our titular hairy hero straight to Hell?  Well, I guess that's as good a place as any - but, to paraphrase from our theme song: "Well, how did we GET here?"
Will we get that answer?  Uhh... please listen anyway!
Also, the Mailbag is a'rockin!  We hope you join in on the discussion!
--
@acecomics / @cosmictmill / weirdcomicshistory@gmail.com
xlapsed.chrisisoninfiniteearths.com/