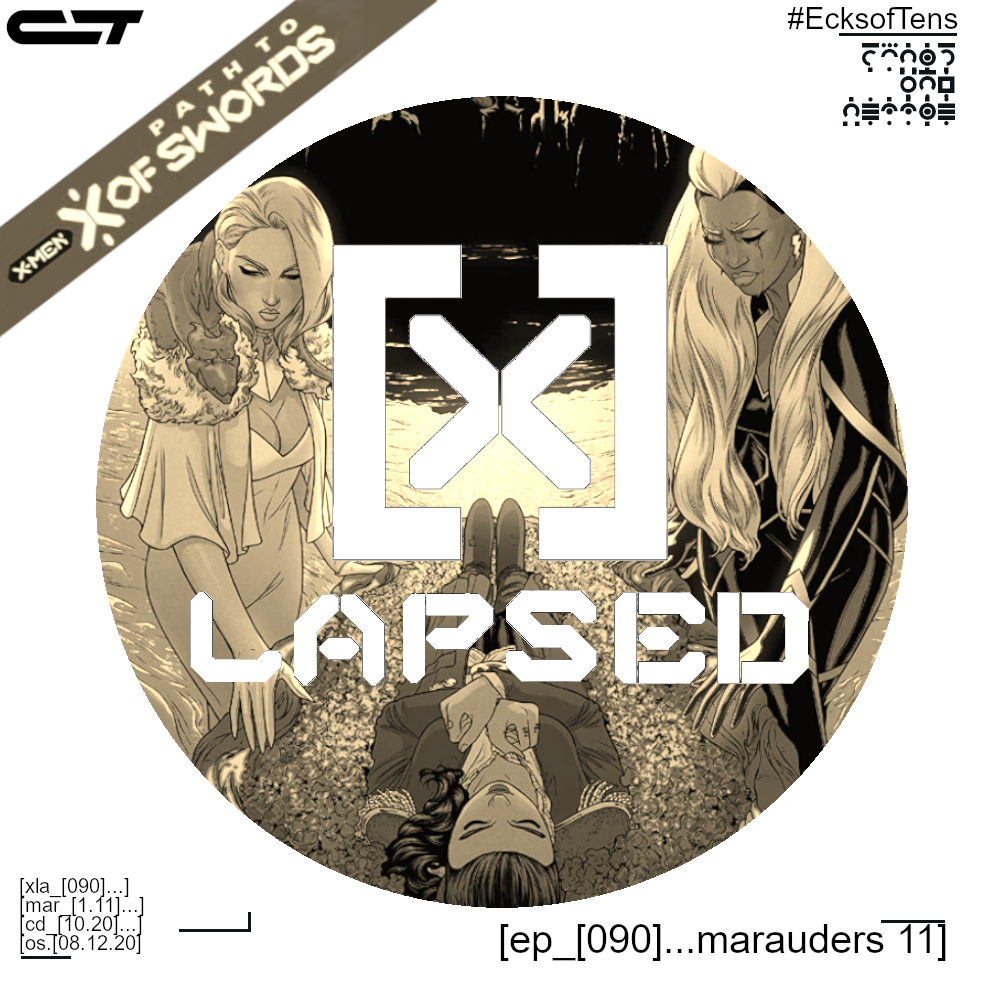 We're officially on the "Path to" X of Swords - Follow along with all the fun with #EcksofTens
We've still got a few problems to solve before we hop into crossover mode, however... and one of 'em won't stop telling us to "call her Kate".  With today's comic, we will, by hook or by crook, put that problem behind us.  How will they do it?  Well, maybe they'll finally remember Kitty's entire mutant gimmick?
Also: Some excellent feedback in the mailbag - including some discussion of The Crucible from X-Men (vol.5) #7!  It's a great time as always - I hope you decide to join us!
--
@acecomics / @cosmictmill / weirdcomicshistory@gmail.com
xlapsed.chrisisoninfiniteearths.com/