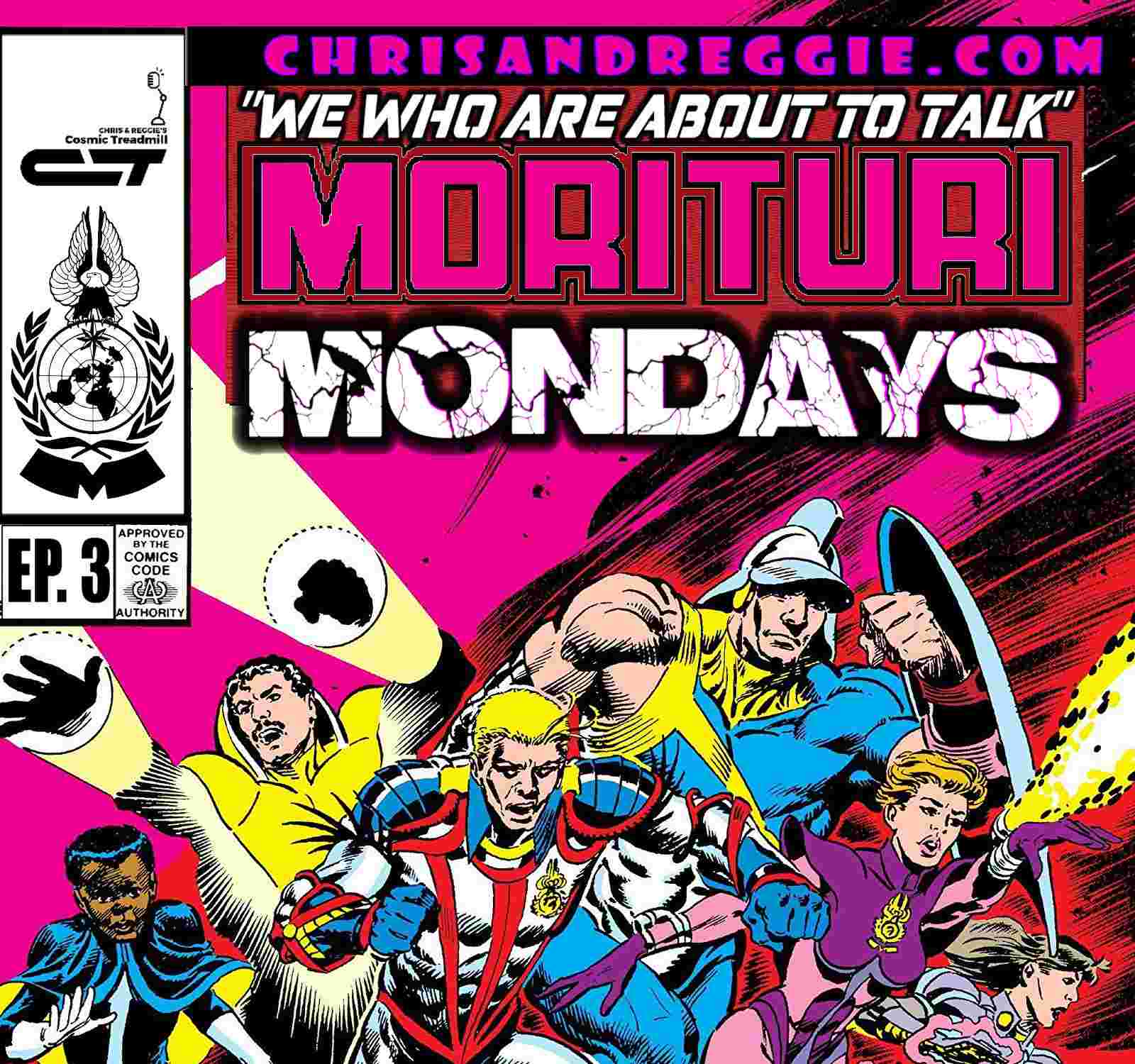 Happy Monday... soon to be your favorite day of the week!  Okay, maybe not... but, never fear... Morituri Monday is here to help you muddle through!
This week, the Chrises (@acecomics @Charlton_Hero) join the fledgling Strikeforce on their first actual mission!  Lemme tell ya, they're not failing to protect a chocolate factory this time around!  Our team is sent into the Soviet Union (which was apparently still a thing that existed in the not-so-far-flung future of Marvel Earth-1287!) to go head on with the Horde... and make a few discoveries about just how gruesome and cruel the alien invaders could be!
Also: Some assorted chatter about our early mp3 Players/digital devices, hotel amenities, the "heelish" portrayal of Soviets during the 1980s, plus YOUR FEEDBACK!
--
Your February, 1987 Strikeforce: Morituri Roster - Vyking, Snapdragon, Radian, Adept, Blackthorn, Marathon
--
Things mentioned during the program:
Protect and Survive: https://www.youtube.com/watch?v=m6U9T3R3EQg
--
chrisandreggie.com
@cosmictmill
chrisisoninfiniteearths.com