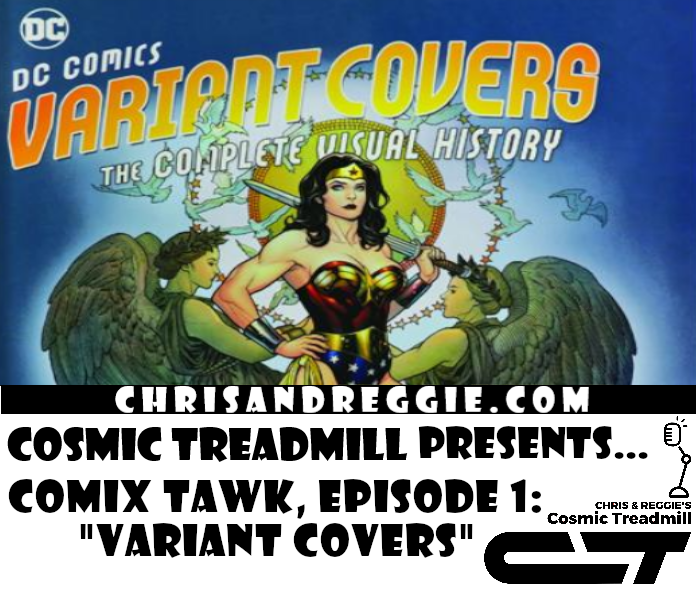 Hello Friends,
Over the course of the next few months, I will be sharing our formerly Patreon-exclusive content to the main Chris and Reggie feed.  We're going to start with the first episode of Comix Tawk... which was more or less, Reggie and I committing some of our Pre-Treadmill warm-up chatter to properly recorded audio.
For our first exclusive outing, we discussed the contentious and controversial topic of comics book variant covers... the glut, the exploitation, and how they're affecting the comics industry and retailers.
I hope you enjoy this trip down memory lane... and, please look forward to more.
Originally Released: November 1, 2018
--
chrisandreggie.com
chrisisoninfiniteearths.com